Granite Concepts is a Louisville based stone countertop solution specialist. Focused on affordability, quality, and durability to improve the look of your home or business all at a low cost.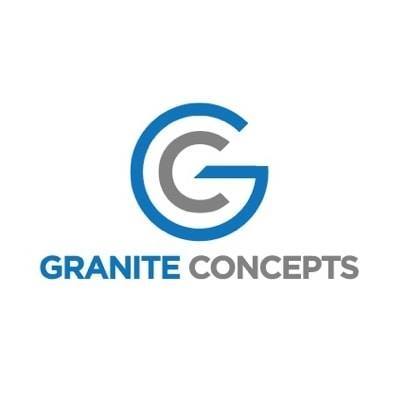 Granite Concepts is a family-owned and operated company serving all the Kentuckiana area to both commercial and residential customers. Roland the owner has been in the industry for over 20 years. He has led Granite Concepts to successfully help clients turn their dream space into a reality. Since 2013 when he established Granite Concepts, the commitment is to be the number one countertop solution specialist, focusing on affordability, quality, and durability to improve the look of your home or business all at a low cost
Granite Concepts standard of excellence is the same no matter what size the job might be. We work with homeowners, cabinet dealers, builders and remodelers, general contractors, and facility directors. For any type of project, we provide a seamless process from design to installation for the most satisfying experience. Set up your complimentary in-home consultation today or visit our showroom to review our inventory
Make an Appointment
Make a free consultation appointment and bring a layout or dimensions of the area you would like to transform. Our staff will provide you with the most personalize service to help you chose the right material for your counter tops, sink and edge. If you cannot find the perfect slab in our inventory we can refer you to the local warehouses where you can browse hundreds of slabs
Schedule for Template
This step can take place before the consultation if you are not sure how many square feet you will need or the dimensions of the tops. Either or we will use this information to prepare a final estimate
Contract & Schedule
After the slab is reviewed by the client and the estimate is approved by signature and deposit down, we will start the fabrication process and keep you inform on the progress of the job to schedule the best time for you to install the tops
Quick Turn Around Time
We take our job very serious and we know how important is for our clients to have a working kitchen as soon as possible. That is Granite Concepts commitment to ensure you and your family have that place where the whole family come together ready for everybody to enjoy
Great customer service, product and cost. We were able to stay under budget (Granite Concepts offered the best price for the same exact stone when compared to 5+ other local companies). Turnaround time was great and the install went very smoothly - completed in less than an hour for our kitchen. Being able to support a local business during the pandemic was also a plus. Would highly recommend!
Super impressed with both quality of the granite and the quality of the service. I went in to pick out the granite for my new kitchen and the staff and owner made me feel like I was the most important person in their store and when they came out to my house they treated it like their own. My husband and I loved how we were treated so much that we ordered extra granite counter top for a different area.
My wife and I had them install a granite countertop in our basement kitchen. We were so impressed by the quality of the workers and the finished product. Allie, the customer service manager, was amazing to work with—she went out of her way to take care of us. We were so impressed with their service and workers that we immediately had them do another granite project in our bathroom! I will continue to use them in the future!
Two men arrived quite on time on Wednesday, August 15th and were finished with the installation in one hour and 40 minutes. They were both super friendly and worked very efficiently. The results are more beautiful. Truly, what a transformation!!! We would definitely recommend your countertop store and services to friends. Keep up the excellent work! Wait for my call – I plan to install new countertops in our bathroom next month!
We're completely happy with the installation of new countertops, a sink and & molding (over our cabinets). The process, from coordinating our wants with the sales representative to the final installation of the countertop and the other items, went as smoothly as possible. All appointments regarding the granite tile countertop installation were met on time, and the craftsmanship by the fabricators & installers was excellent.
The beauty of the countertops installation was that we did not have to empty out our cabinets under the countertops. The new granite countertops fit perfectly over the old ones and were installed in just a couple of hours. We heard about this quartz countertop fabrication company from our neighbors in Louisville, KY who were so satisfied with the work. Now, we are more than glad that we turned to them! The results are simply flawless!
My experience with Granite Concepts could not have been better. They were friendly from the office to the installers. My project was a remodel and when I explained that we would be living without a sink in the house during the process, they expedited my install to accommodate. 10/10 would recommend!
Mo - Fr
8:00 AM - 5:00 PM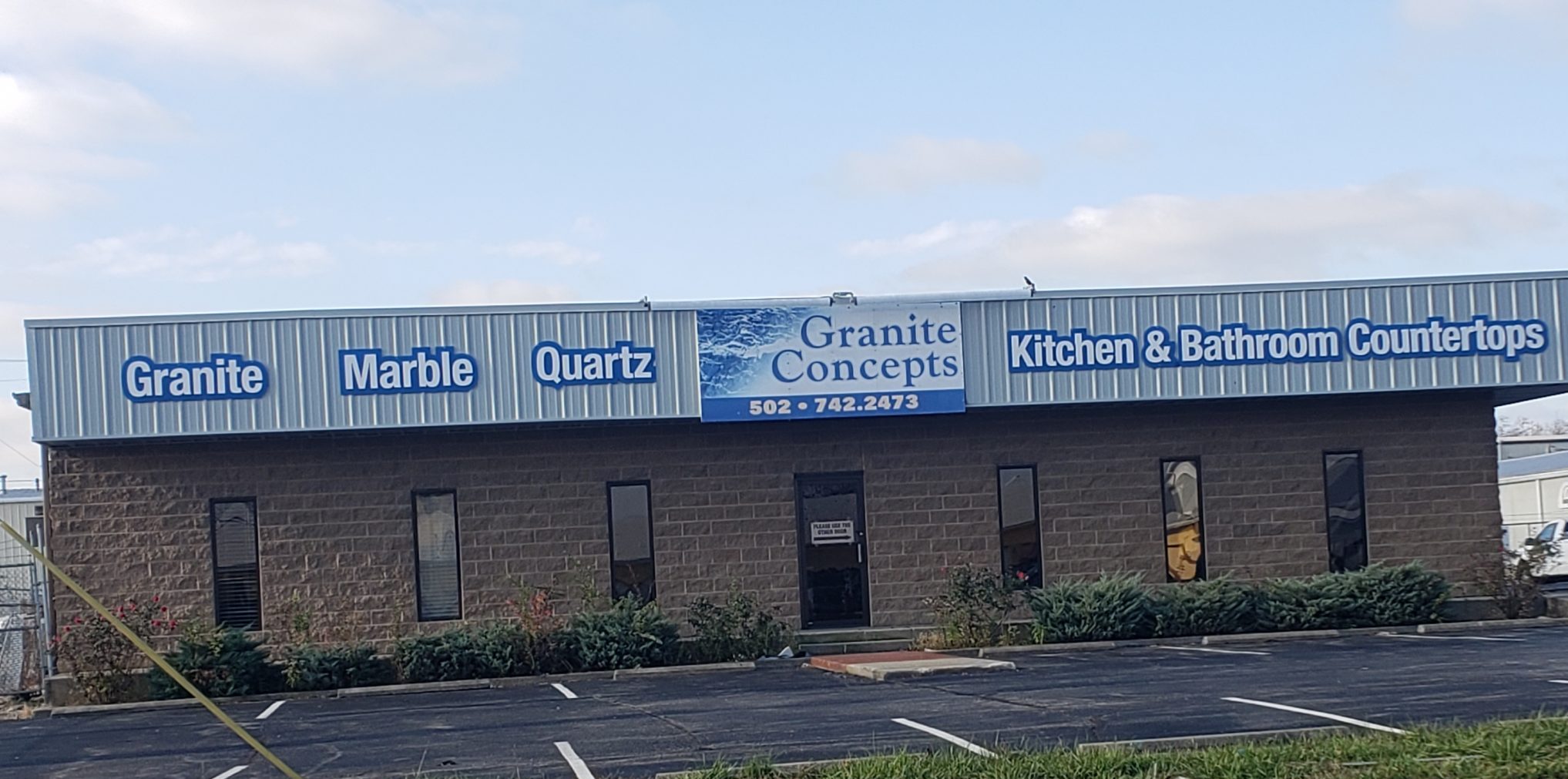 Granite Concepts, KY
4504 Poplar Level Rd,
Louisville, KY 40213, USA
+1(502)-742-2473